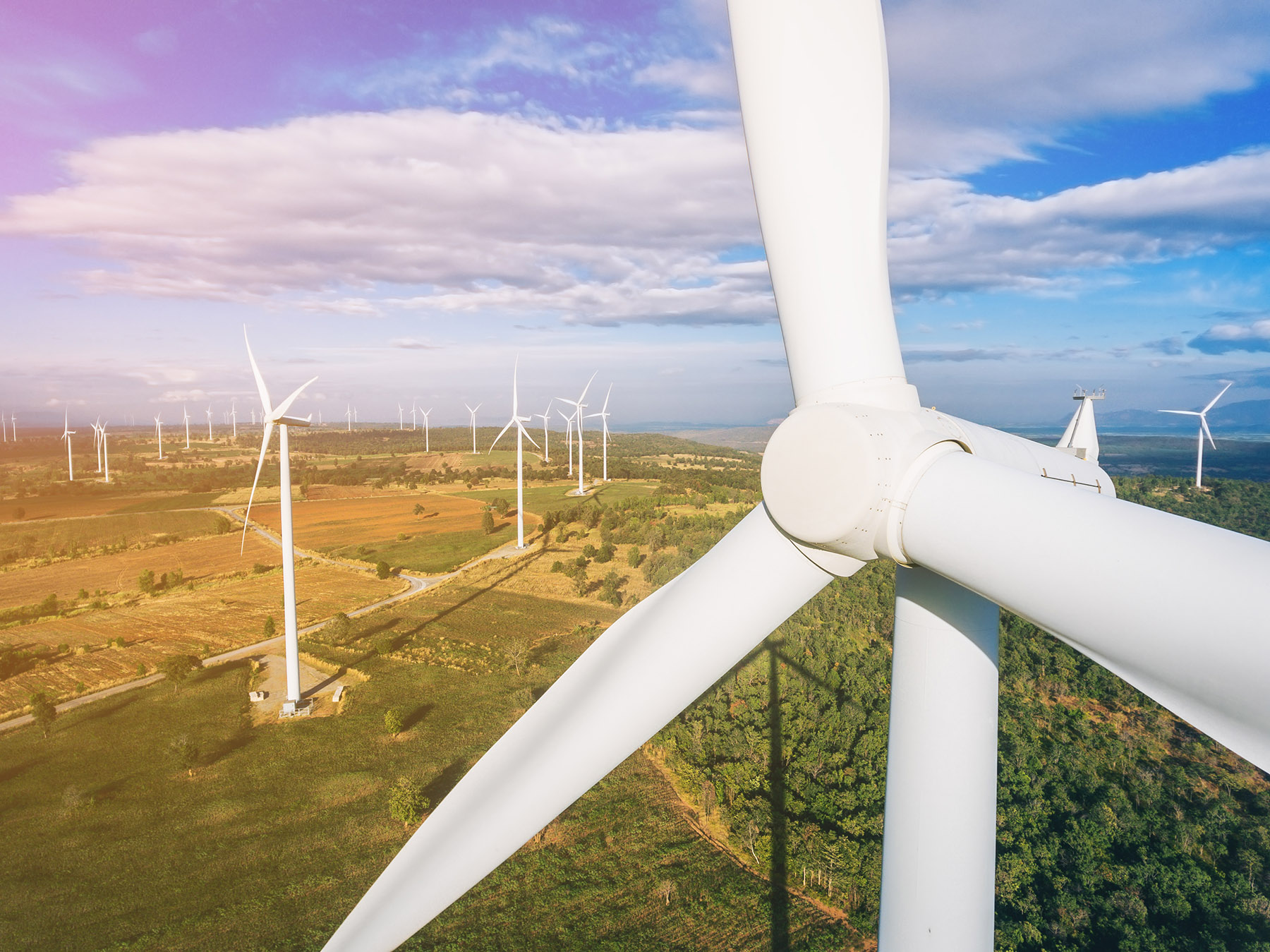 Tailored made solutions are the norm
Transports for industries such as Oil & Gas, Renewable or Conventional Energy, Petrochemical, Mining or Engineering cannot be made using standard services, but require highly customized solutions for each and every case.
Expertise in logistics as well as experience in applying and combining the different services allows us to tackle even the most complex projects you may have.
Not sure which solution fits you business needs?