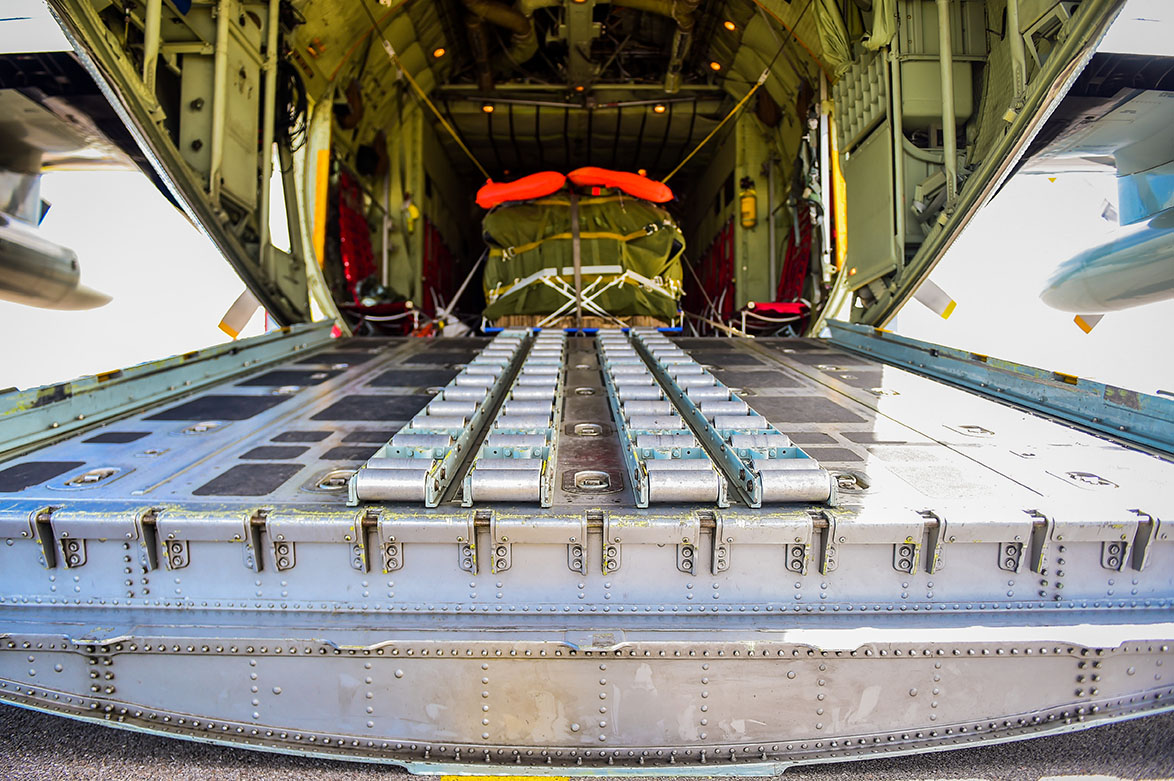 In depth knowledge of the industry is the key
Handling of government and defense cargo requires both in depth knowledge and complete control over the numerous variables.
Fast reactions and quick response are the defining traits of our team, allowing us to supply the innovative solutions required for such a complex industry.
Not sure which solution fits you business needs?