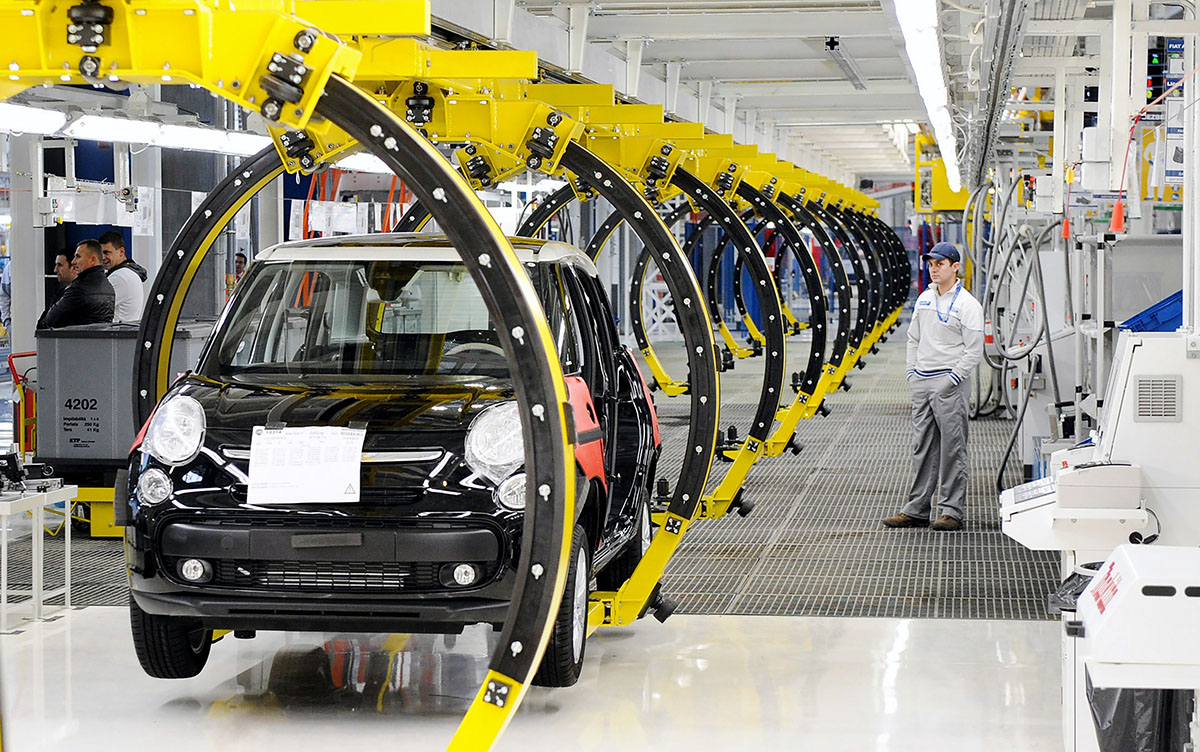 Always on time
One of the most challenging sectors due to is diverse range, ever changing flow of materials and truly global spread – delays are not an option.
Services requiring high flexibility, constant attention to everchanging aspects and cost-effectiveness solutions are difficult to accommodate, however we pride ourselves in being able to deliver just that, time and time again.
We are happy to have some of the top global companies in this industry as our happy customers.
Not sure which solution fits you business needs?