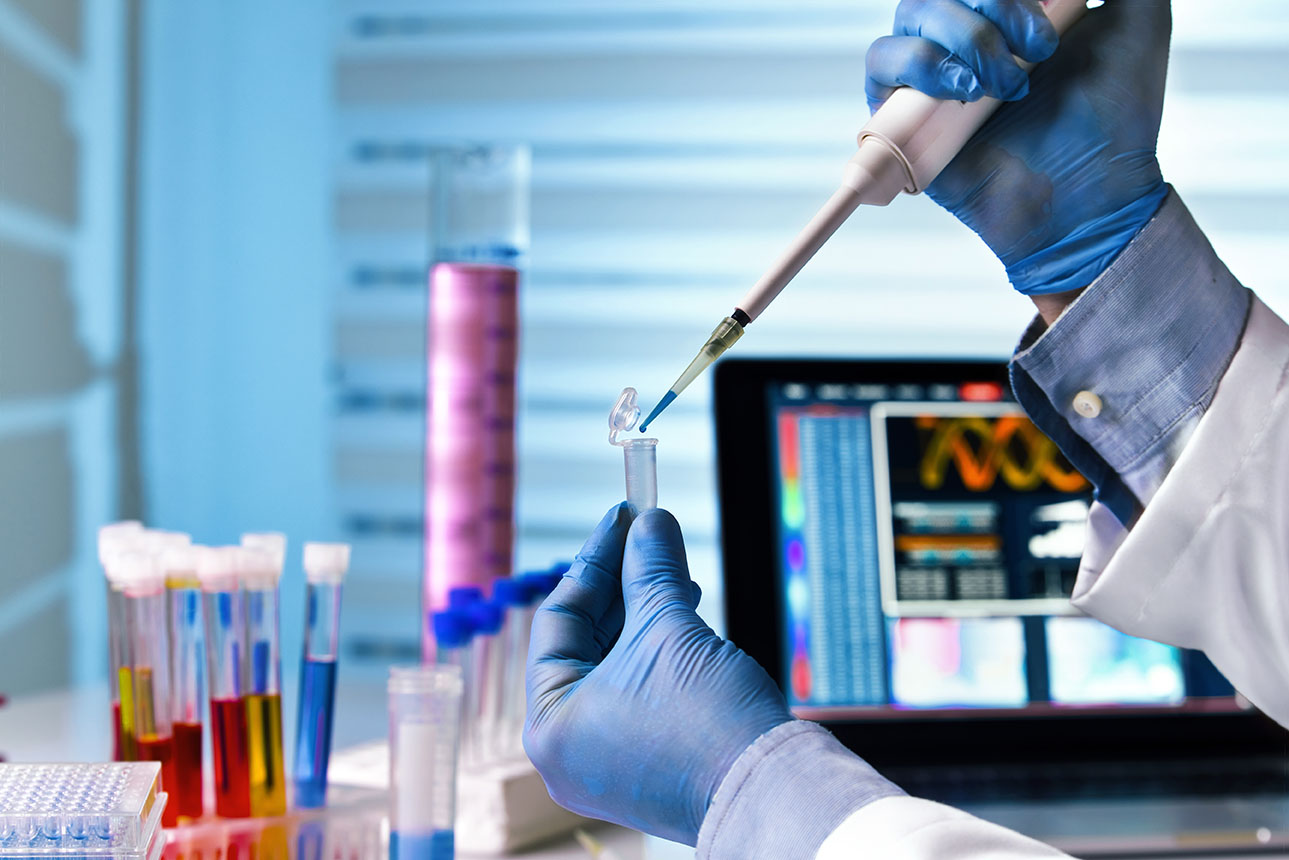 High standards, tight control & flawless services
An industry demanding the highest standards, operating under the strictest regulations where controlling the transport parameters at all times it's a must.
Innovative and quick solutions, 24/7 support and a team with extensive experience in this industry are your guarantees that your shipments will always be delivered quickly and in optimum conditions.
Not sure which solution fits you business needs?